Accelerate Intentional Connections
Ignite
Founder & Investor Series
As a platform that connects people we are leading by example by proudly launching the Ignite Connection Series
Meet 30 active Investors every 30 Days.
Guaranteed.
You will have the opportunity to get in front of the most aligned investors to pitch 1 on 1. It's going to be hard work but this will best position you to remove your current capital constraints and focus on your company.
For this series, we are inviting investment ready founders and investors who are actively deploying capital in 2023.
Early Bird Founder: $99/month (limited availability).
As a bonus, we will also run optional pitch practice sessions where you can pitch in front of other top-tier founders for real-time feedback.
Highly curated Founders backed by the best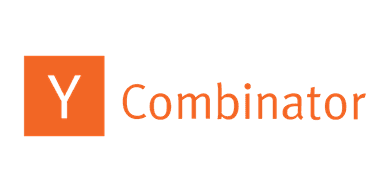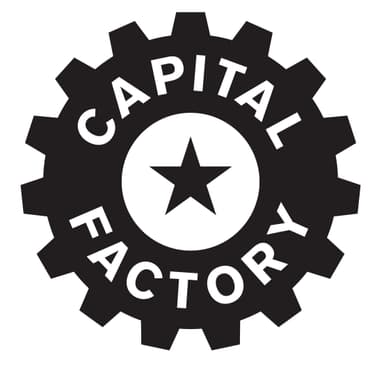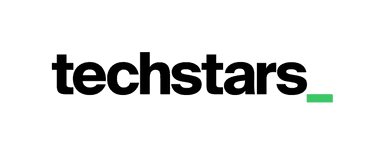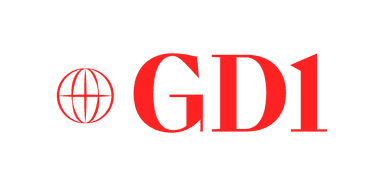 Fill out the form below to join the waitlist 👇
Already completed the form? Go to billing
Frequently asked questions